3 tags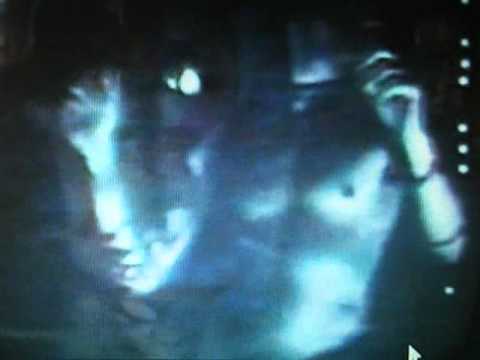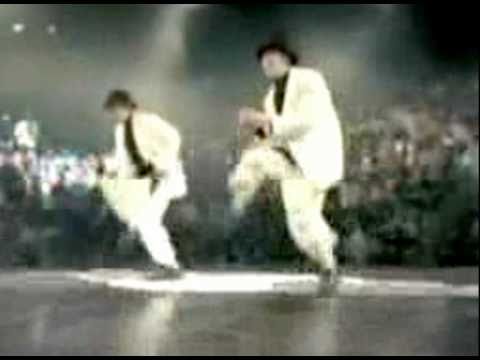 1 tag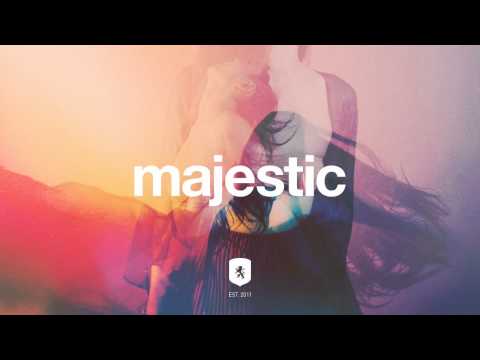 2 tags
2 tags
1 tag
1 tag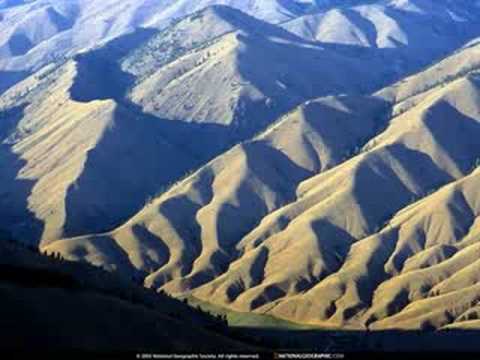 4 tags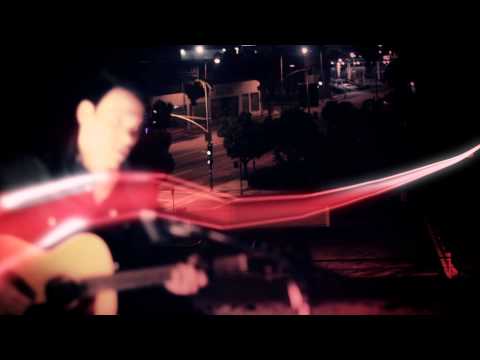 10 tags
Odds Are Against Us
But you can't help how you feel, right? 
6 tags
4 tags
2 tags
Checking out new the xx album. Diggin' what...
3 tags
1 tag
1 tag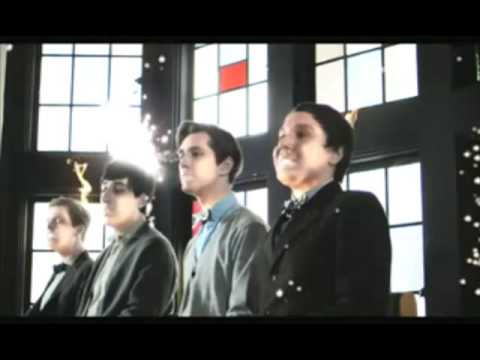 5 tags
"I'm in love with N.Y. It matches my mood. I'm not overwhelmed. It is the..."
– Anaïs Nin, What Makes a Great City (via nevver)
2 tags
1 tag
Mind Wanders on the Road
I was driving down the I-94 today when I realized - wow, I'm in Detroit right now. Which to me, is the middle of nowhere. And you know what, I love it. I love this moment. I love that my life is anything but routine. All this while driving down one of the emptiest highways I have ever seen, bumping 95.5FM. And that's exactly why I got lost and had to turn around, ha.
1 tag
4 tags
The 25 Most Fashionable Films of All Time →
According to Vanity Fair.
2 tags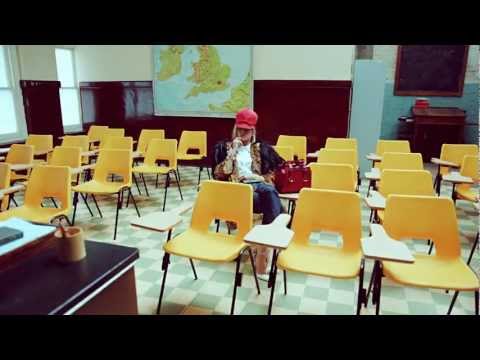 NY, I think I'm falling in love with you.
"it's a sort of emptiness that plagues, you know?"
3 tags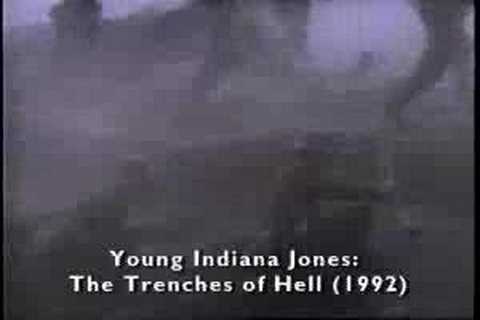 Gotta be resourceful when you're poor →
35 Lifechanging Ways to Use Everyday Objects